Heat transfer technology originated in developed countries such as Europe, America and South Korea. In recent years, due to the strong domestic market demand, China has become the world's largest heat transfer product consumption and production and processing place. Heat transfer paper is one of the important consumables in the use of heat transfer technology. The annual import of heat transfer paper in China is about 1300 tons. With the development of heat transfer printing technology and the broad market demand in China, the heat transfer consumables products have attracted the attention of relevant domestic manufacturers.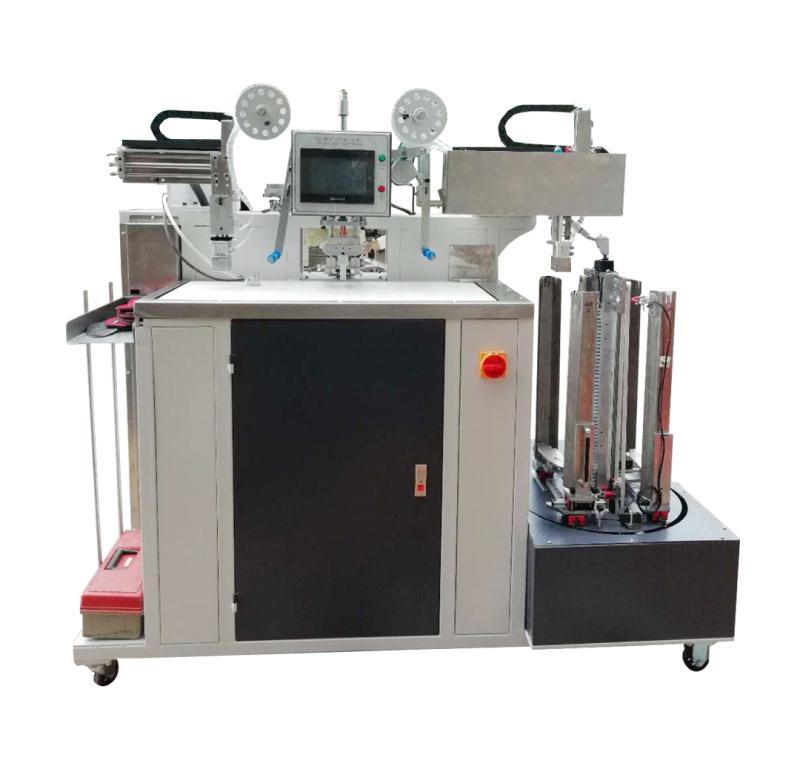 1. The assembly line insole transfer printing machine produced by our factory adopts human-machine interface, high-precision pneumatic components and double position discharge structure of turntable to realize the work of left and right feet together, so as to realize the insole discharge without stopping the machine, improve the efficiency, increase the secondary positioning of insole, and ensure the deviation of insole pressing label to be about 0.5mm.

2. The machine is mainly used for pressing the labels of soft material insoles and fish insoles. The hot pressing effect standard is beautiful, the machine reduces the working intensity of the personnel, and improves the quality and speed.

Heat transfer printing technology is to print the pattern on the heat transfer paper, and then transfer the pattern to the substrate by applying a certain temperature and pressure. In this process, the heat transfer paper plays the role of transfer carrier. According to its principle, heat transfer paper can be divided into two types: hot melt adhesive type and heat sublimation type. There is a layer of hot-melt coating on the surface of the hot-melt adhesive heat transfer paper, which is usually only used for the substrate of pure cotton, silk and hemp materials. Heat sublimation heat transfer paper is a kind of computer pre-made pattern, which is printed on the paper with a special ink-jet printer, and then overlaps the heat transfer paper with the substrate. Under a certain temperature and pressure, the ink on the paper sublimates into a gas-phase state and transfers to the substrate to form a continuous and complete pattern.